Five on Friday
Issue #3 May 6, 2022
"Iris, in the movies, we have leading ladies and we have the best friend. You, I can tell, are a leading lady, but for some reason, you're behaving like the best friend." The Holiday (2006) Nancy Meyers
One:

Coastal Grandmother
The coastal grandmother trend has gotten a lot of press lately. I'm not crazy about the name, but I love the concept of the trend. I should also note that many people say it's not just a trend; it's a lifestyle.
What is it?
It is a term created by Lex Nicoleta. She said in a video that those who love coastal vibes, recipes and cooking, cozy interiors, and more might fit the "coastal grandmother" aesthetic. And no, you don't have to be an actual grandmother to be a coastal one, "it's for anyone and everyone," she said. I've watched a few of her videos, and she gives you advice on how to dress, eat, drink, and decorate to embrace the trend.
If you want to read one of the many articles published recently about this widespread trend, here are a few links with outfit ideas:
https://www.today.com/shop/coastal-grandmother-style-t253673
https://www.refinery29.com/en-us/2022/04/10948422/tiktok-coastal-grandma-trend
If I were to name this trend, I would call it coastal cozy. I love the basic pieces, neutral colors, and comfy vibes of this trend. V-neck sweaters, scarves, wraps, vests, light layers, sun hats, bucket hats, button-down shirts, khaki pants, and classic dresses dominate this trend.

This way of styling outfits had been around for many years before it received its new title. You may have already been wearing this trend without prompts from social media, or maybe you've been inspired over the years by some coastal cozy fashion icons, including Ina Garder, Jackie Kennedy, Oprah, Martha Stewart, or Reese Witherspoon.
Read more about the Nancy Meyers's aesthetic, and the trends and fashion found in her movie collection in my latest blog post: https://lifestyleofafashionista.com/2022/05/06/the-nancy-meyers-obsession/
Two

: What to watch
The Staircase: In 2001, novelist Michael Peterson's wife died, and he claimed she perished after falling down a set of stairs in their home. However, the medical examiner determined that she was hit with a weapon, which led to Peterson becoming a suspect in what would become a murder investigation. The documentary is on Netflix: it has thirteen episodes; episodes 1-8 were released in 2005, 9 and 10 in 2013, and 11-13 in 2018. When the first episodes were released, I remember that I might have rented the DVDs from Netflix. I also remember Michael's crazy defense at one point involving an owl.
2022: The Staircase on HBOmax starring Colin Firth. Eight episodes are starting on 5/5/22 and ending on 6/9/22. FYI: I read that the series will be addressing the owl.
https://www.vanityfair.com/hollywood/2022/05/hbo-the-staircase-may-be-the-truest-crime-series-weve-got
One idea: Watch the Netflix documentary to see the interviews and scenes from the courtroom, then watch the drama on HBO.
Also on Netflix: The Mystery of Marilyn Monroe The Unheard Tapes Documentary. Marilyn has been in the news again thanks to the appearance of her birthday song dress at the Met Gala worn by Kim Kardashian.
https://www.instyle.com/awards-events/red-carpet/met-gala/kim-kardashian-2022-met-gala-marilyn-monroe-jfk-dress
On Hulu: Candy, starring Jessica Biel, is a crime drama based on a true story from 1980. It will air over five nights; it starts on 5/9/22 and ends on 5/13/22.
On HBOmax: We Own This City – "based on the book by Baltimore Sun reporter Justin Fenton — We Own This City is a six-hour, limited series chronicling the rise and fall of the Baltimore Police Department's Gun Trace Task Force. It examines the corruption and moral collapse that befell an American city in which the policies of drug prohibition and mass arrest were championed at the expense of actual police work." There are six episodes released Mondays; the series is on week two.
In theaters:
Doctor Strange in the Multiverse of Madness a fantasy, action-adventure movie from Marvel Studios.
Three: What to wear
My favorite coastal grandmother pieces are oversized white shirts and bucket hats.
Oversized white shirts:
From the Refinery 29 article:
"For 'Coastal Grandmothers' the white button-down shirt is a staple because of the item's versatility, taking its wearer from gardening to sipping wine at a pool party."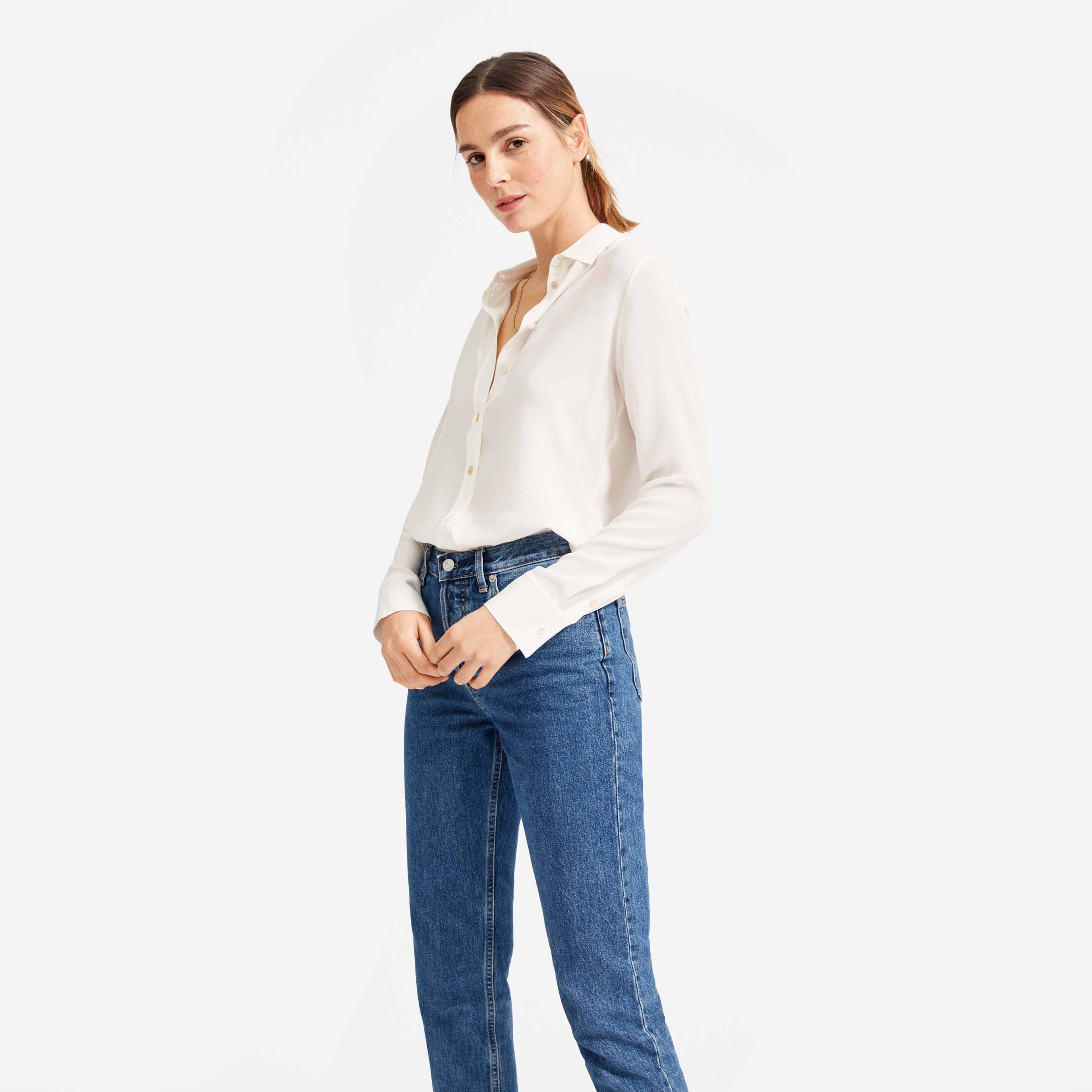 The Clean Silk Relaxed Shirt BUY $150.00 EVERLANE
Tee Lab Knit Button-Down Shirt BUY $218.00 NORDSTROM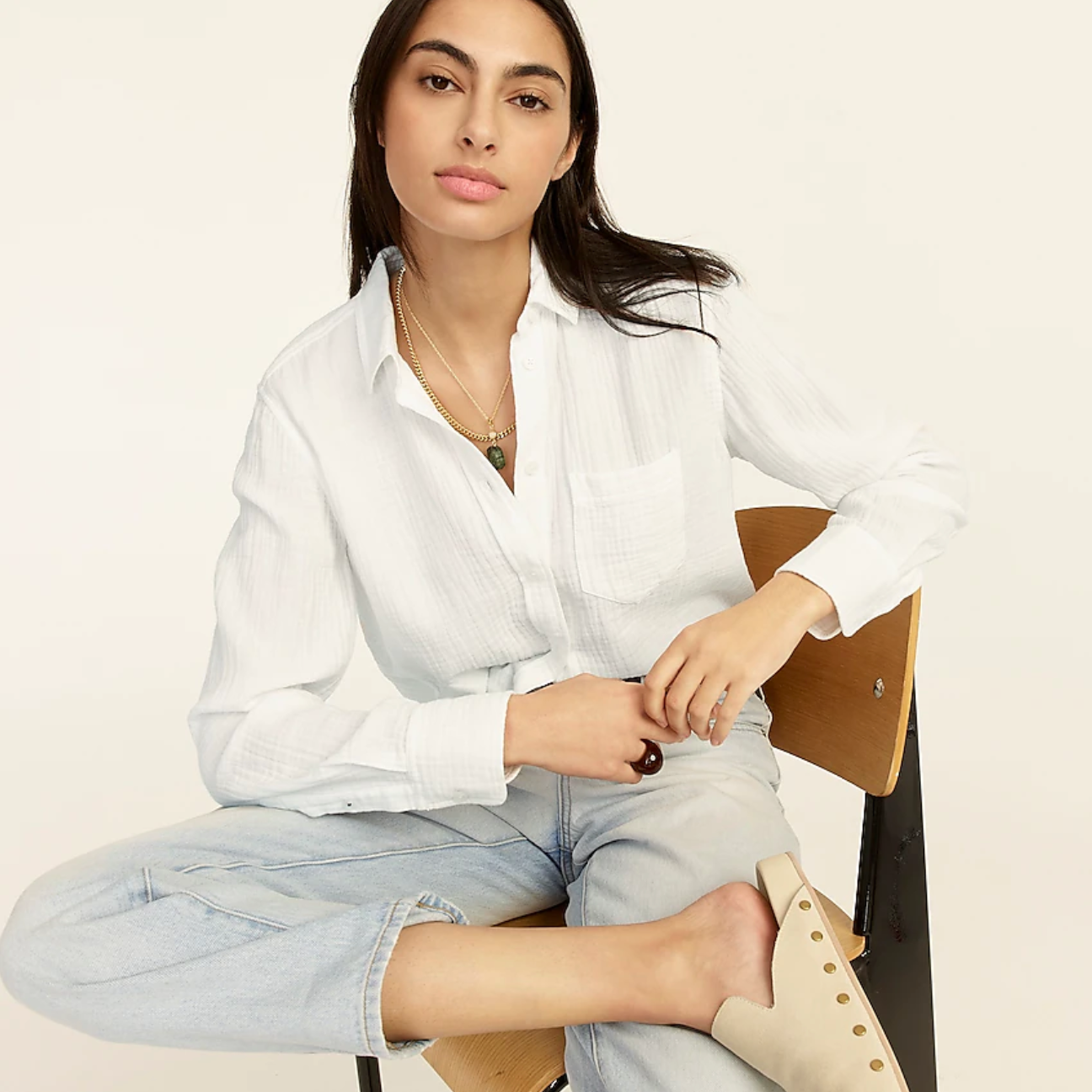 Classic-fit Soft Crinkle Gauze Shirt BUY $69.50$89.50 J. CREW
Bucket Hats:
Four: What to Try
Statement jewelry to wear with your coastal grandmother outfits.
My favorite local jewelry designer is Elizabeth Crane Swartz:
She makes beautiful statement jewelry among other products. https://elizabethcraneswartz.com/
Five: What to do
Watch The Kentucky Derby Saturday, May 6th. It's an all-day event, but the big race happens at 6:57 PM. I prefer to watch the pre-race coverage of the outfits and hats worn by attendees. NBC starts broadcasting at 2:30 PM.
Dine outside: Try some outdoor dining in your backyard or neighborhood. Show off your coastal cozy vibes while entertaining or dining out.
In Boston: outdoor dining in the North End started last weekend; support local restaurants when the spring weather cooperates.
Tend to your garden: